Acarpia Farmaceutici
The scientific research to rediscover, in what has been, new potential for the future.
Who we are
Acarpia Farmaceutici Srl is a pharmaceutical company based in Milan, focused on the enhancement of established well-known products with the aim of generating new value for patients, physicians and Health Service through their repositioning and development.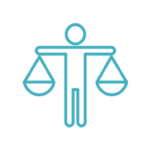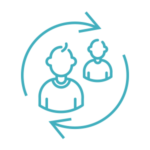 Transparency and Reliability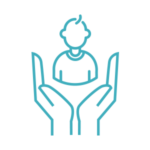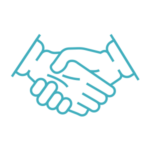 OUR PRODUCTS


Acarpia Farmaceutici has a pharmacovigilance system and is committed to collecting, processing and evaluating all safety information related to its medical products.